About Us
IIT Indore -CIMEI NATIONAL INNOVATION AWARD.
CIMEI is committed to upgrade Indian MSME in ESDM and in this journey CIMEI and IIT Indore has decided to recognize, reward and award the innovations in India.

We are glad to inform that CIMEI and IIT Indore has instituted an award namely, "National Innovation Award" (NIA). The awarded innovation will carry Patent and can be commercialize by Indian ESDM Sector to manufacture Indigenous electronic product with global standard. The National Innovation Awards will recognize the innovators focusing "ATAMANIRBHAR BHARAT" by IIT Indore & CIMEI.

There are 18 categories of awards and the Jury nominated by IIT Indore will announce the name of awardees. Entries for each category is restricted to 40 Entries only.

CIMEI proposes Category ownership by a corporate. Each category of award will be owned by one corporate.
Read More...
KNOWLEDGE PARTNER - IIT Indore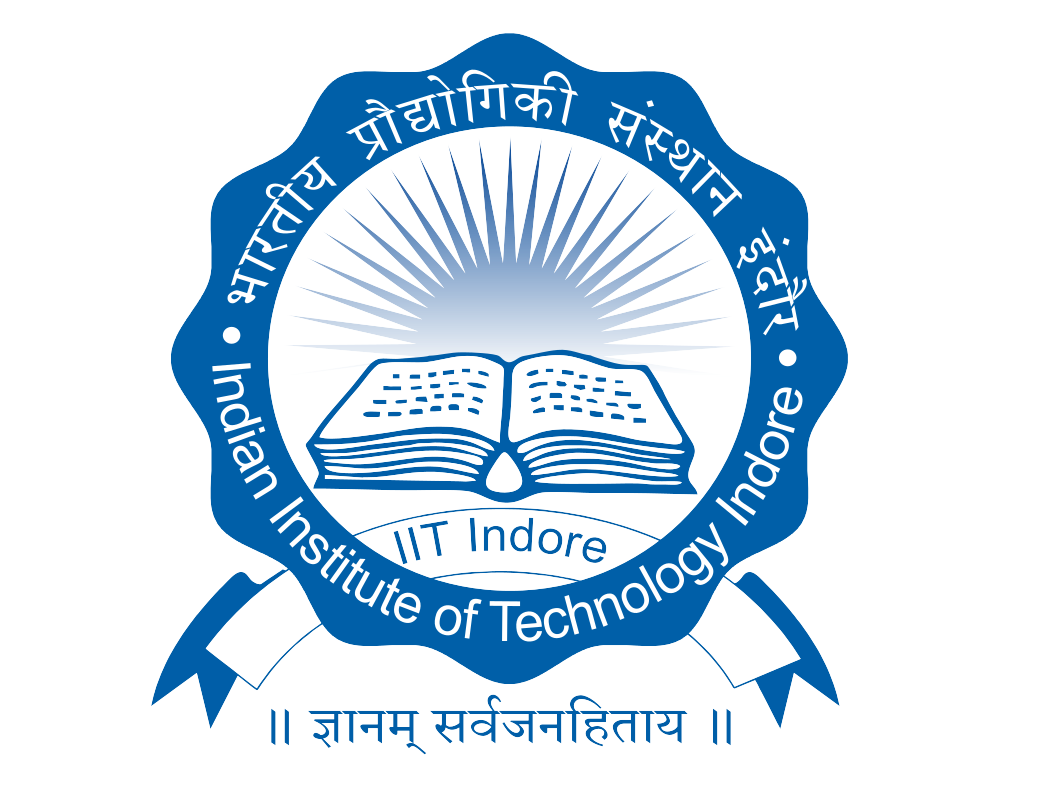 The driving force behind the 21st Century is the development of knowledge-intensive societies. It has led to establishment of new Institutes of higher learning in India. Indian Institute of Technology Indore, established in 2009, is part of the initiative that envisages India as a global knowledge and technology leader. Continuing with the tradition of the older IITs, IIT Indore aims to play an active role in propelling India on her growth-trajectory by focusing on research-based educationand innovation driven research and entrepreneurship. IIT Indore aims to achieve this mission with humanistic concerns.
Read More...
To qualify for consideration as a nominee for Award, the innovative product or service must be prototype or patented. All entries will be judged on the four criteria:
CONCEPT: Opportunity, Conception, Method, Development
In the true spirit of Thomas Edison, we are looking for innovations that not only address a need and solve a problem but also seize an opportunity and create a new market or industry. And we are interested in the overall method and development of the concept and opportunity. We would like to understand how discovery, collaboration, iteration, prototyping, etc. contributed to the conception and development of the innovation as it progressed from genesis to design and implementation.
VALUE: Need/desire, Differentiation, Cost, Advantage
Value will be primary driver for innovations. Jury would must understand how the innovation satisfies an existing need or desire or creates a new need that is not currently available in the market. Must seek evidence for how the offering is different and whether it has distinct, game changing advantages over any alternatives. Jury will also evaluate its unique value proposition, the relationship between its cost and benefits and its economic desirability.
DELIVERY: Message, Engagement, Availability, Achievement
The innovator must be a great communicator, marketer and master of delivery. The innovator must know to message the broader story of the innovation is communicated in clear and compelling ways. The jury will be looking for interesting examples of how consumers have been engaged and how the offering has been delivered and made available to the marketplace. Finally, how the value proposition of the offering is being achieved, fulfilled and validated in the marketplace.
IMPACT: Sustainability, Social Responsibility, Potential
The real innovation not only demonstrated commercial success but also sustained sensitivity to broader implications. We would like to understand the immediate and longer term impact the innovation has on the environment and society as a whole. We are also interested in how the offering may establish a vision or be the basis of a larger system or platform of innovations and how it might be an inspiration to future innovation and innovators.
Followings are the deliverables for people filing their entries in award activities:
Each entry will receive "Certificate of Participation" Carrying Logos of IIT Indore, CIMEI.

All finalists will receive Certificate of Participation with the Logos of IIT Indore, CIMEI and Mementos.

The winner/runners/consolations, they will receive certificate with the Logos of IIT Indore and CIMEI, mementos and cash rewards.